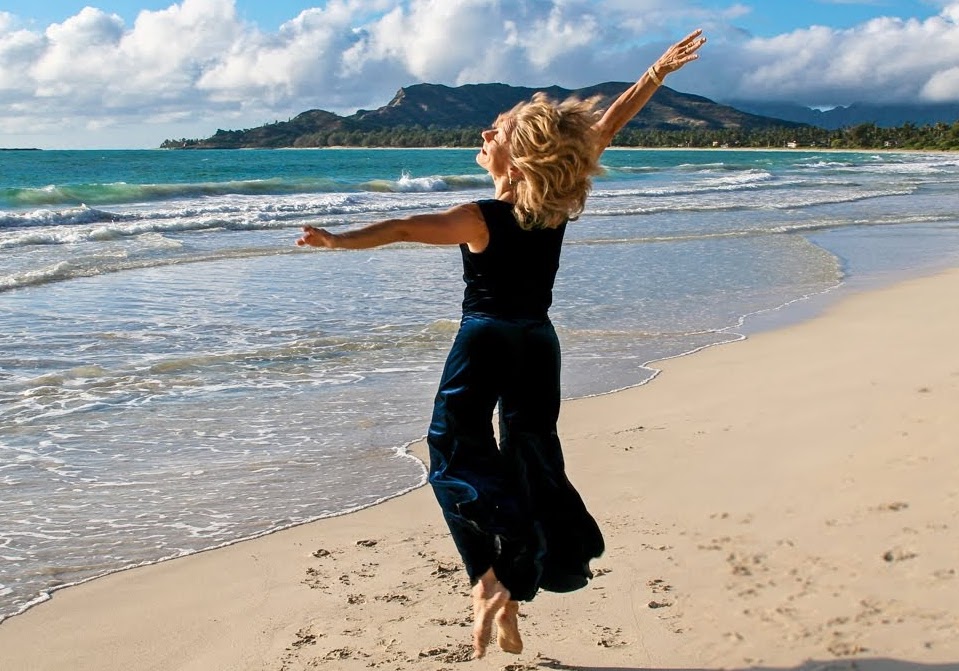 Do you like leaving class on a natural high that will lift your spirit for the rest of the day? Nia class with Renée is a sure bet. Love to dance? Or think you can't dance, have no grace, are un-coordinated? Try Nia, where you get to dance your heart out, and you just can't do it wrong. Nia is a joyful body-mind-spirit fitness practice to soul-stirring music.
Students say Nia with Renée feels smooth in their joints and makes every part of their body feel more open, more alive.
Nia fuses the moves of dance, martial arts and healing arts (such as yoga and Feldenkrais) with a large scoop of fun! No matter what your shape, age or gender Nia teaches you to listen to your body to customize your own workout. One student in the class might turn up the dial for a sweat-drenched cardio session, combined with stretching and strengthening, while another student in the same class might take a much gentler approach, just right for their body's conditioning.
Nia provides a perfect balance of structure and freedom. Taking class barefoot provides you with greater body awareness, increased balance, mobility and agility. Learn to dance through life! Leave with the exhilaration of a happy kid just finishing recess! For more insight on Nia, please go to www.nianow.com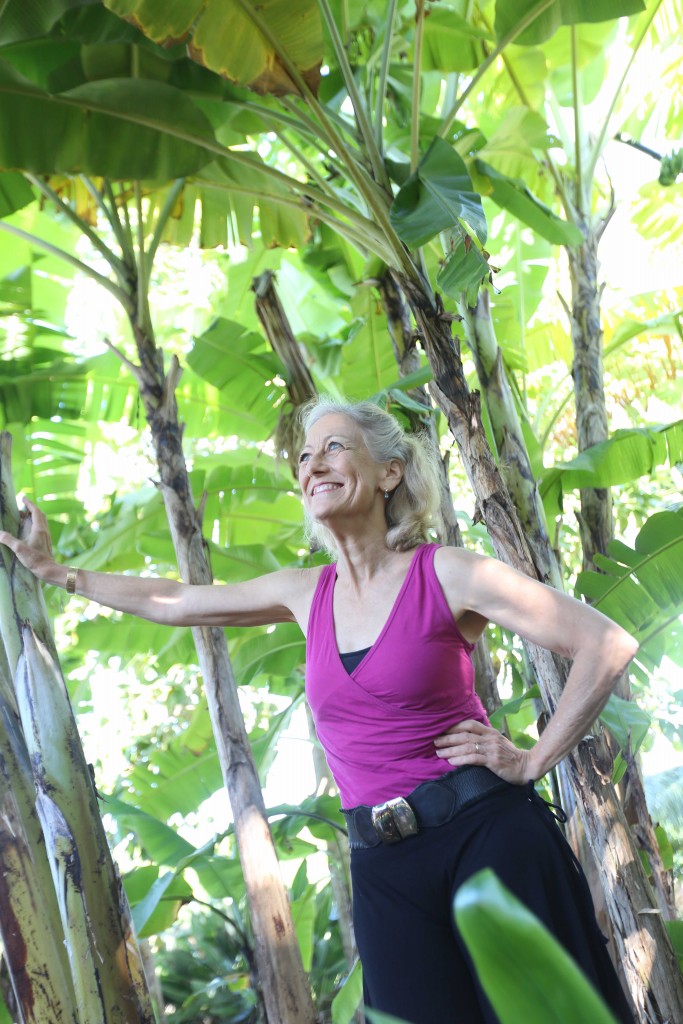 Renée Tillotson, Director, founded Still & Moving Center to share mindful movement arts from around the globe. Her inspiration comes from the Joy and moving meditation she experiences in the practice of Nia, and from the lifelong learning she's gained at the Institute of World Culture in Santa Barbara, California. Still & Moving Center aspires to serve the community, support the Earth and its creatures, and always be filled with laughter and friendship!
Enthusiasm fills every class and event Renée leads. The motto: 'Move your body. Still your mind. Find center. Find Joy!" motivates her daily life.
A second degree Nia Black Belt, Renée says, "Through Nia I realized that I was born to dance…and perhaps everyone is! Nia connects me to pure Joy. I aspire to extend that Joy into the rest of my life and share it with every student who steps into my circle. Nia embraces both the yin and yang energies, helping all of us to balance our natures. Nia serves as a moving meditation for me, as well as a chance to play like a child again! I like to think of my classes as invigorating the body and elevating the spirit."
Engaged in an earnest, life-long spiritual quest, Renée assembles the Still & Moving Center Almanac each year, filled with inspirational quotes by everyone from the Dalai Lama to Dolly Parton. She loves taking part in conversations that merge philosophical, spiritual and scientific thought with a lifestyle of compassion.
Renée has been moving and sharing Nia since 2002. She took all of her Nia intensive trainings at Nia International Headquarters from the co-creators of Nia: Debbie Rosas and Carlos Rosas. She considers herself a citizen of the world, and brings mindful movement practices from around the globe under one roof at Still & Moving Center.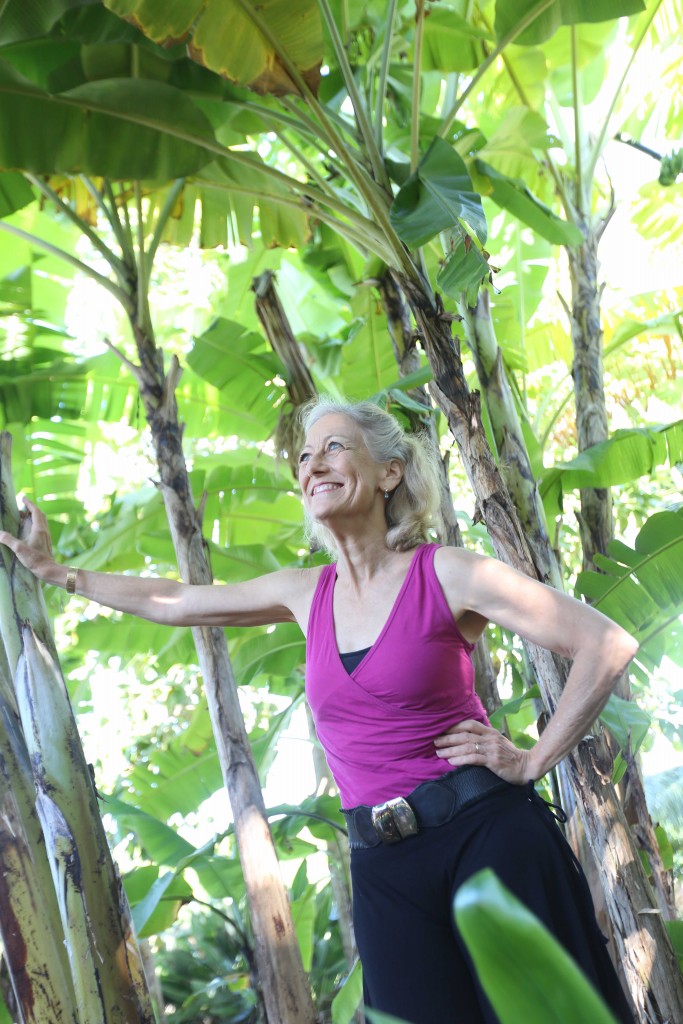 Get the Still & Moving App
This post is also available in: English (英語)