Tuesdays 7:00 – 8:00 am HST 
Do you have chronic neck, shoulder or back pain? A very important piece of this problem could be your breathing. Even after the most amazing treatment or massage, our pain will likely return if we go right back to upper chest and neck breathing.
This class combines gentle yoga stretching to release tension, with the principles of Buteyko Breathing to restore the nervous system, culminating in a 10 minute silent meditation. Consider this class to be a 'bliss doorway' into your day, or simply a way to shed the build up of work and life stress.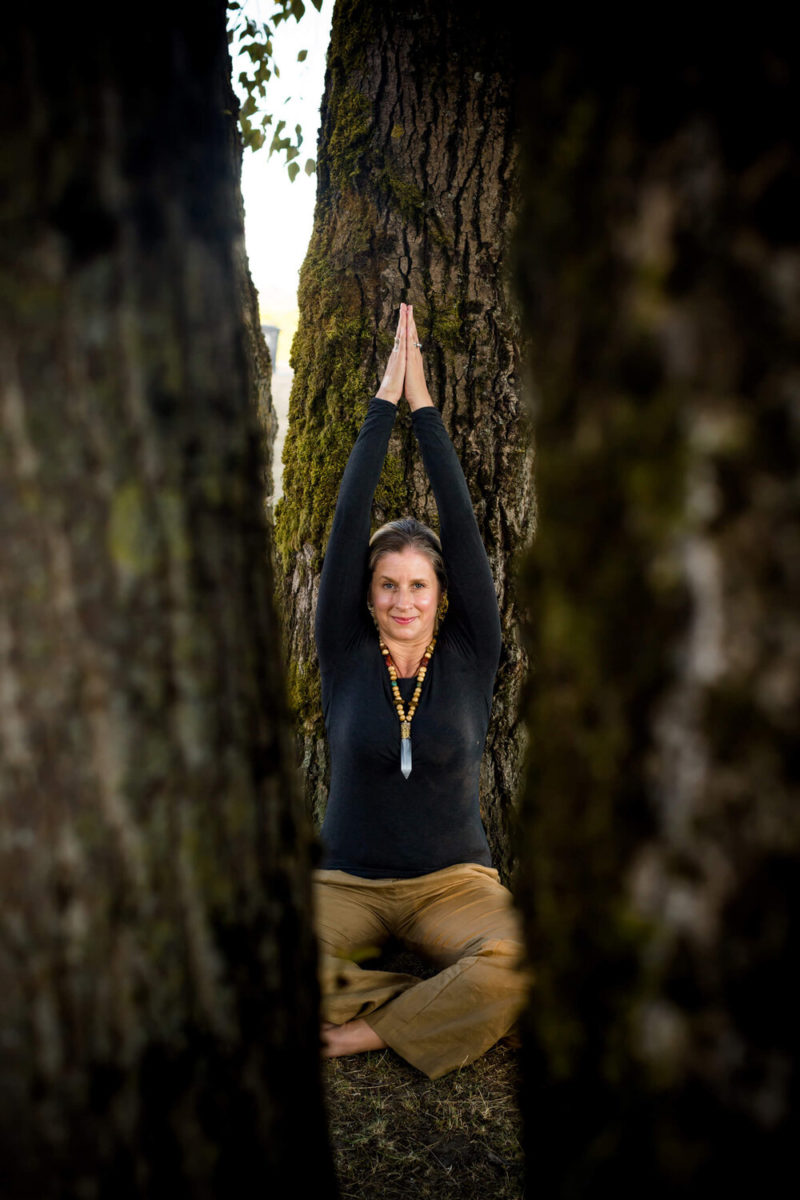 Marla was a professional dancer, trained in classical ballet among other styles. Based out of Montreal, then later Chicago, she travelled the globe performing and teaching. In 1998 she began to study various styles of yoga, from extremely gentle restorative, to more vigorous Ashtanga. Marla then studied Pilates with Diane Miller, Dynamic Anatomy with Eric Franklin, ELDOA Method created by Guy Voyer and more recently Buteyko Breathing created by Russian Doctor Konstantin Buteyko.
Marla is passionate about helping people feel more free and strong in their bodies by educating and directing them to learn through practice, and by sharing tools that promote independence. She lives in beautiful Vancouver, BC, Canada with her two children.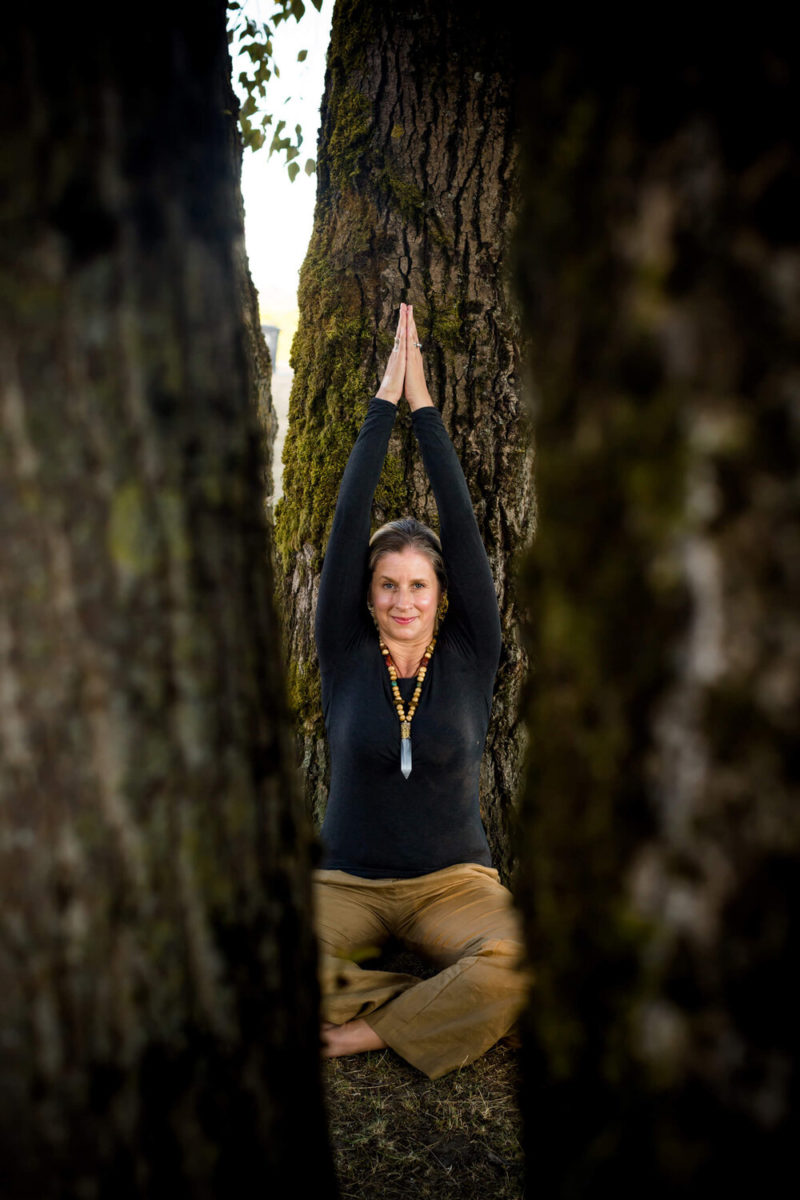 Get the Still & Moving App
This post is also available in: 日本語 (Japanese)