In-studio Livestream & Online
Fridays, 12:00 – 1:00 pm HST
 
Introduction to TRE® – Tension & Stress Releasing Exercises
TRE® Tension & Stress Releasing Exercises can be beneficial for stress reduction, tension release, athletic recovery, emotional processing, and cultivating general well-being and groundedness. You can think of it as a form of shaking meditation.
All bodies and fitness levels can access this these simple movements. Similar to the the way a dog might quiver and shake in a thunderstorm, or our hands might shake when we are nervous, we all have a genetically encoded neurogenic tremor reflex. This reflex helps with self-regulating our nervous system. TRE® Tension & Stress Releasing Exercises releases tension and stress by stimulating a reflex in the body that uses tremoring and vibration to shake off muscle tension and downregulate the autonomic nervous system.  
In TRE® we use simple movements and stretches to wake up the body, followed by a particular sequence of movements while lying on our backs that stimulate this tremor reflex in a relaxed way.  By allowing the body to tremor and move in an environment of relaxation and safety, we can ease tension in our muscles and promote a healthy parasympathetic nervous system response connected to feelings of rest and digest and well-being.
TRE® can be a valuable component of PTSD and trauma recovery. We recommend working one-on-one with a TRE practitoner first for this application.
Please wear clothes you can comfortably move in and have a yoga mat or comfortable but firm surface to lie on. Having two yoga blocks or 2-3 pillows available is also recommended.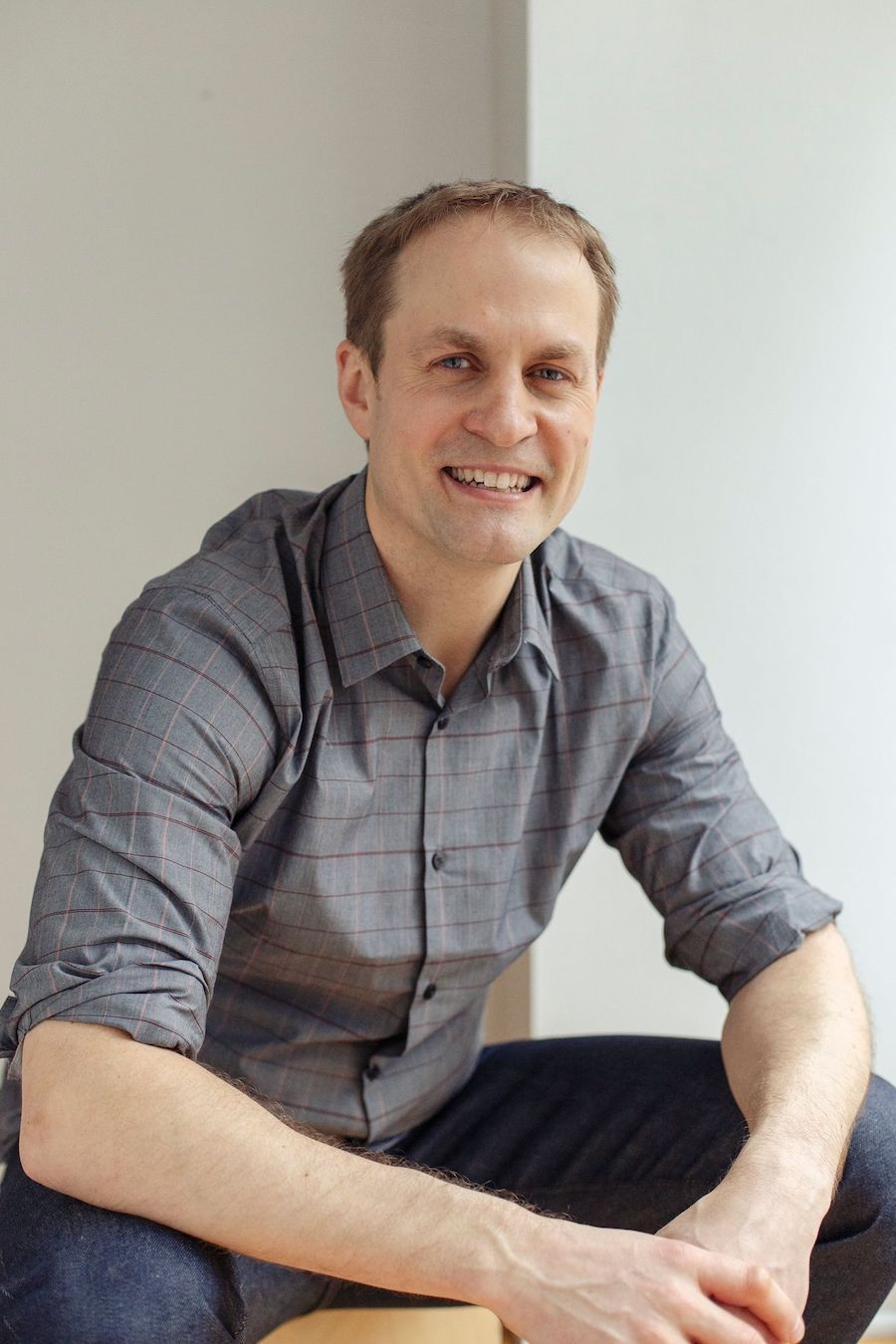 Alex is a true mind-body healer.
In his early 20's Alex first became fascinated by the mind/body connection when he began Zen meditation and martial arts training at the Chozen-ji Zen temple and dojo in Kalihi Valley, Honolulu. At the start of a 3-year formal monastic training, his first Zen teacher, Tanouye Roshi, instructed him, "the meaning of life can be found in the study and refinement of breath and posture" which led to a deep study of mind-body training that included meditation, martial arts, bodywork, and breathwork.
After his time in the monastery studying from an Eastern perspective, Alex went on to pursue extensive training in Western approaches to mind-body medicine, including Structural Integration bodywork, Somatic Experiencing trauma therapy, TRE® Tension & Trauma Releasing Exercises, Internal Family Systems therapy, and the Feldenkrais Method of somatic education.
In 2012 Alex founded Red Beard Somatic Therapy, a group somatic therapy practice based in Madison, Wisconsin and Boulder, Colorado. The group also serves clients worldwide through online work.
Alex is a Certification Trainer for TRE® Tension & Trauma Releasing Exercises, and he has trained groups in the United States, Canada, Japan, and Kenya as well as students online from around the world. He has conducted trainings for large hospital systems in the US to support front-line healthchare workers during the pandemic. He is most recently training firefighters in TRE® and stress management at the New York Fire Department.
Alex currently lives in Boulder, Colorado with his wife, Vanessa, and 15-month old daughter, Lily.
Get the Still & Moving App
This post is also available in: 日本語 (Japanese)